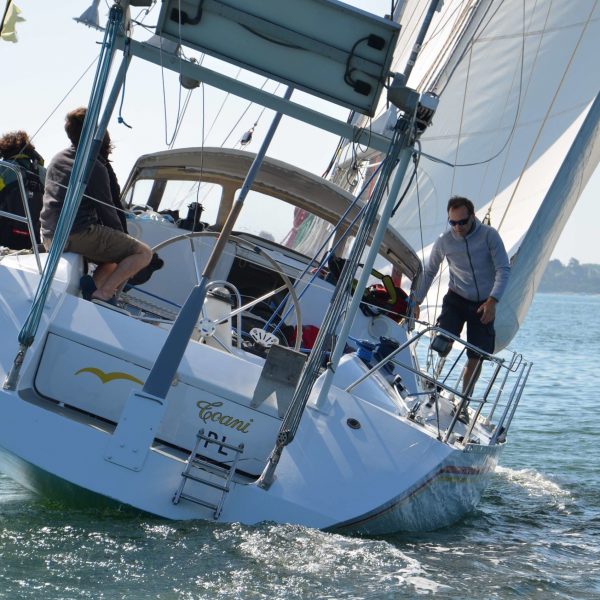 Bretagne Sailing Experience
Cruise school
"The sea allows me to escape. It is rich in colours and contrasts."
In Southern Brittany, in Morbihan, professional skipper, state graduate, with more than 20 years' experience, I offer you either initiation sessions or courses to improve your sailing.
My experiences allow me to offer you a tailor-made navigation program, according to your desires.
From March to late October-early November.

Coastal and offshore cruise.
👉 A day, an extended weekend, a week or more!
However, the program will be adjusted day by day, depending on weather conditions.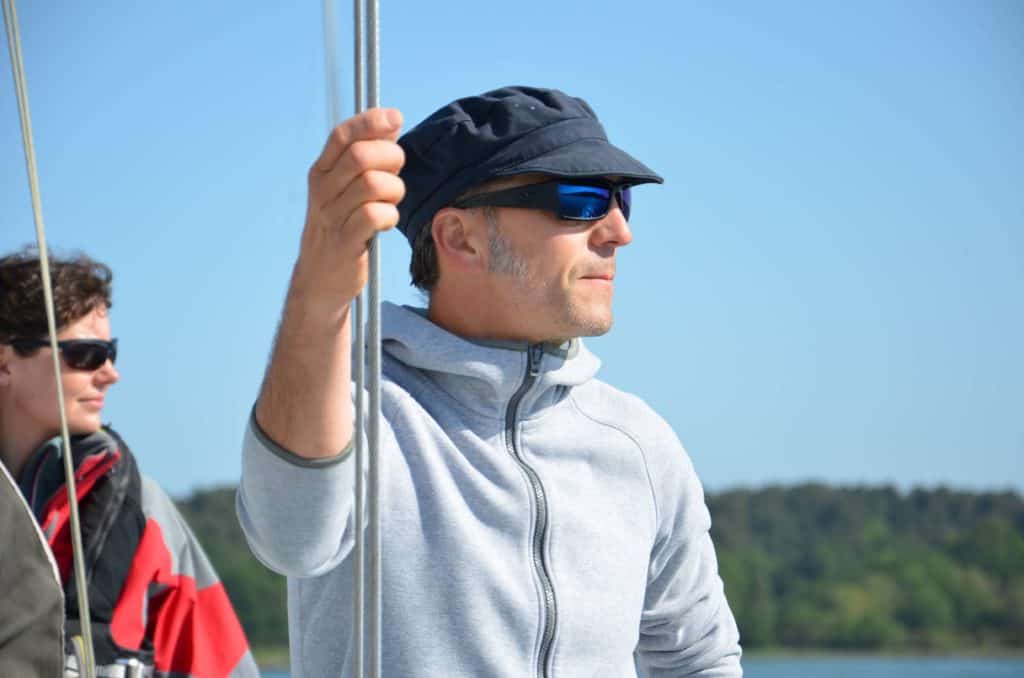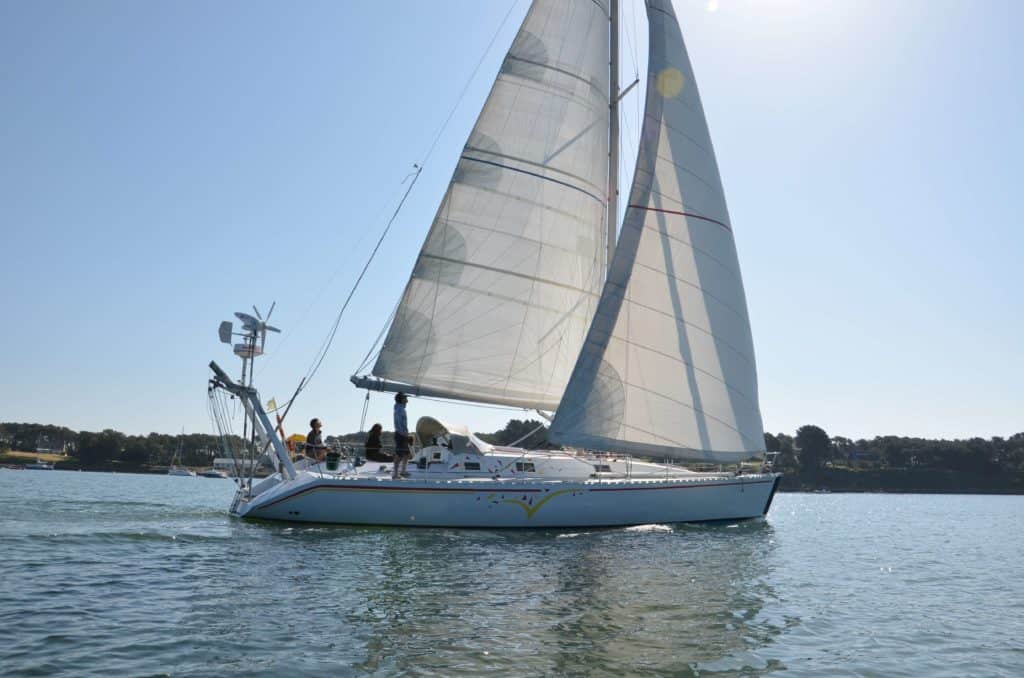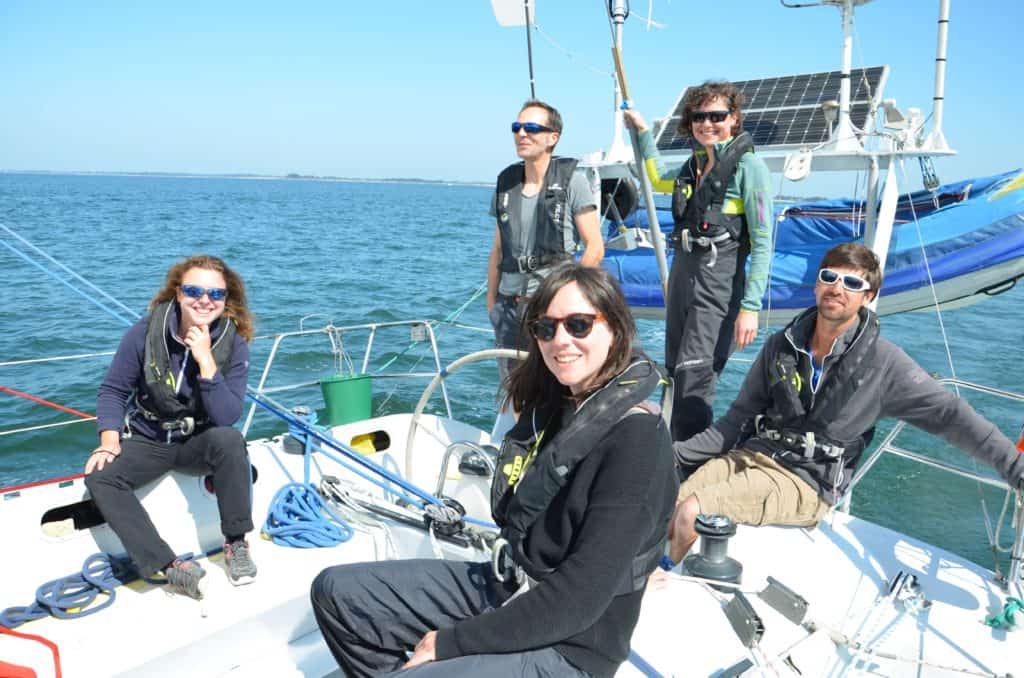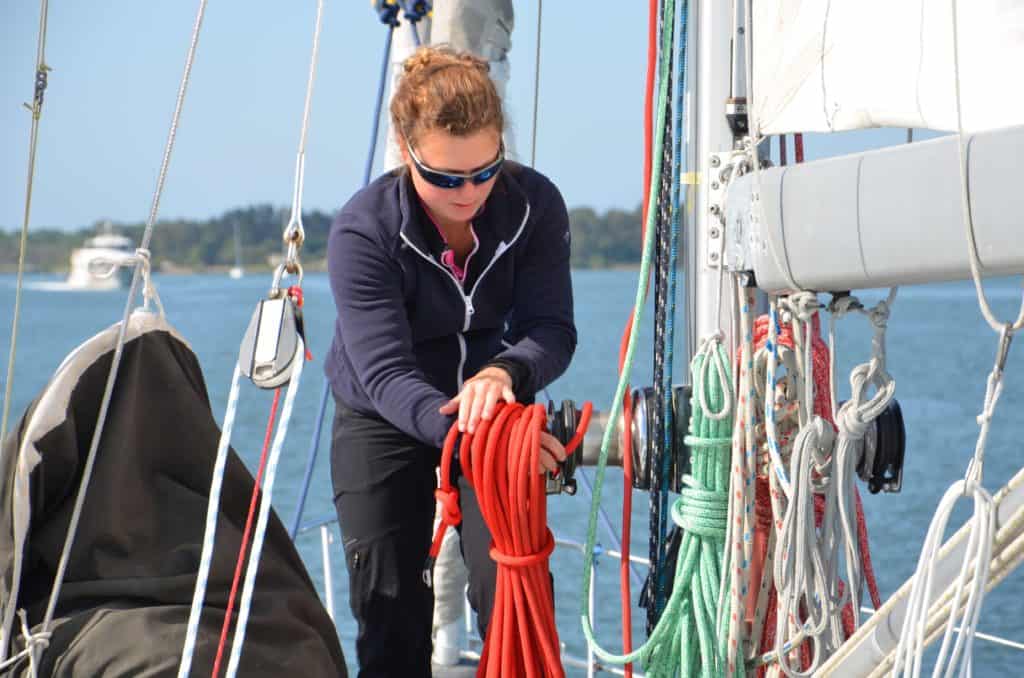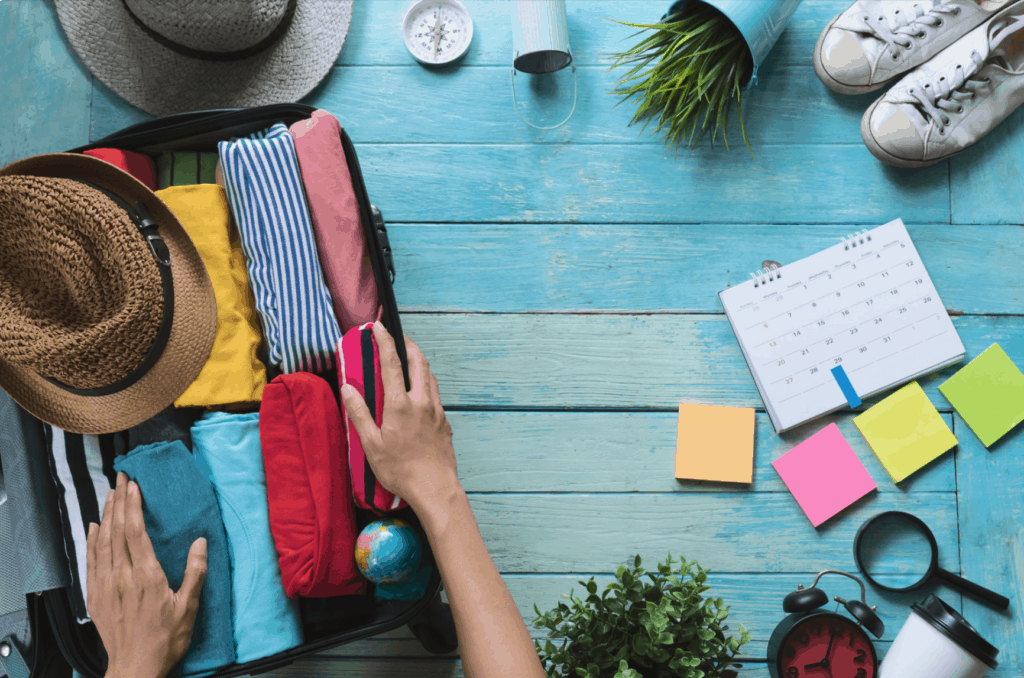 https://youtu.be/Rxa7DbYTcRIhttps://www.youtube.com/watch?v=HSj8EhLozjk
Would you like to sail?
Facebook live
Instagram
Something is wrong. Response takes too long or there is JS error. Press Ctrl+Shift+J or Cmd+Shift+J on a Mac to see error in console or ask for free support.
Warning: Instagram Feed is loaded using AJAX request. It might not display properly.Instagram token is invalid or expired. Please reset token and sign-in again to get new one.Admin warning: there is one or more private user in this feed(). Their media won't be displayed.
Load More
Calendar
Blog