Spring is here ! After 5 months of works, I am happy to announce that Toani came back to the sea, this morning with the tide.
During this off period, Toani got a makeover!
A brand new mast, prepared and assembled by Atelier Cable, a new awning made by Marie Cairo, a hull prepared by me, new saffron rings, new ballast valves…
In addition, in order to meet my #econavigation objectives and avoid spreading biocidal molecules in the marine environment, I invested in 2020 in an ultrasonic antifouling system. Two probes placed in the bottom of the hull, on the interior side, continuously broadcast waves and prevent the algae from sticking. This system is only effective on steel or aluminum hulls. The waves do not diffuse correctly through composite hulls, this material is not conductive enough. On the investment side, it takes 350 euros, without assembly by a pro, which represents the cost of a classic antifouling season for a boat of 14 meters.
If this alternative solution works, it will be a double advantage: ecological and economical.
In a few days, my first clients, Hansjörg and Nickolaus, from Switzerland and Austria, will arrive for a 10-day trip. We have an appointment at the port of Crouesty. I look forward to sail with them.
Despite the coolness of April, we will enjoy the calm before the stream of summer tourism…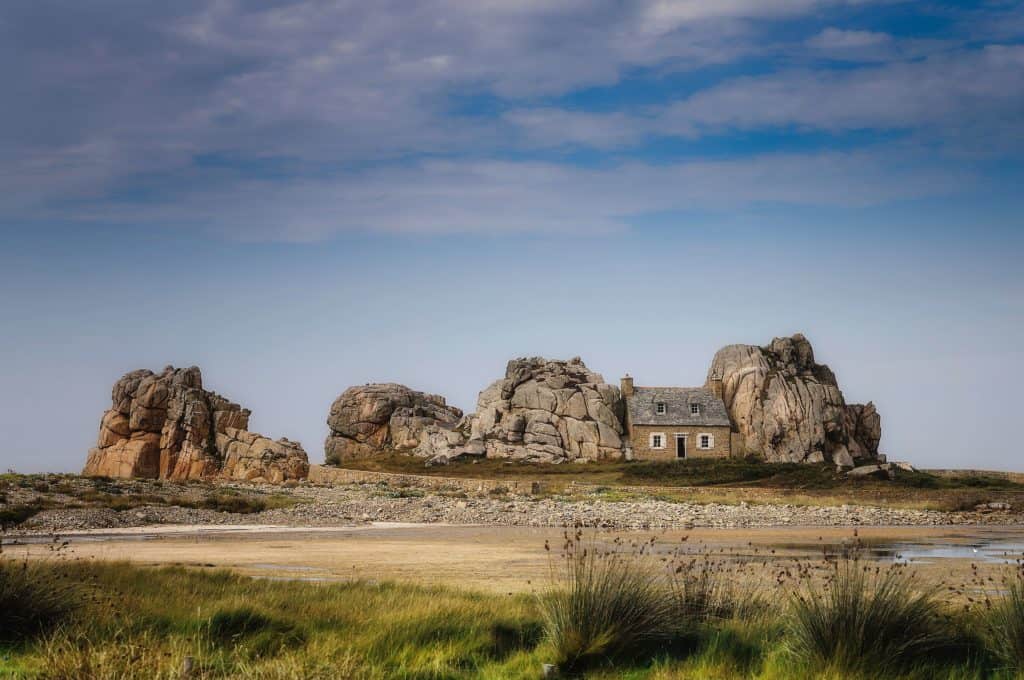 Unfortunately, this program is a dream. The COVID_19 pandemic turned everything upside down. The works are stopped. Customers are waiting for news about the containment release to reschedule their trip (luckily for me, they don't want to cancel).
As everyone, I am on stand-by. A little bit sad, angry and frustrated but also humble and optimistic.
I stay active!
This confinement period allowed me to strengthen my German, which I have been learning for 4 months, and to finalize my website created by my friend Agat [https://agatcomweb.fr/].
Relax, observe the budding and flourishing nature, test new recipes to make on board, read, … take the time.
This crisis will have consolidated my life choices. More ethical, more responsible, ever more respectful of the environment in which we live.
I look forward to telling you about the next sea adventures, when we'll be able to sail again.
Take care of you,