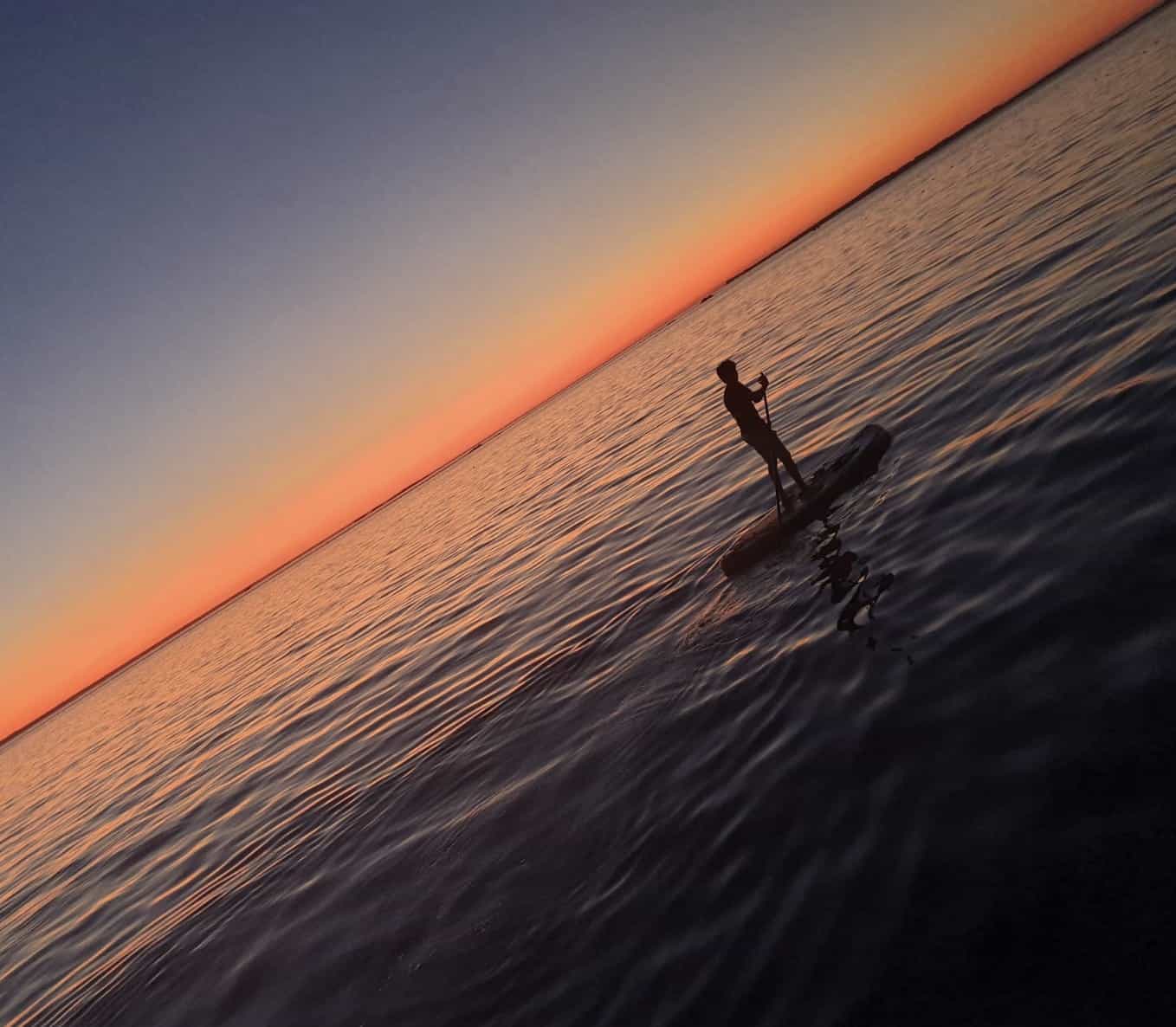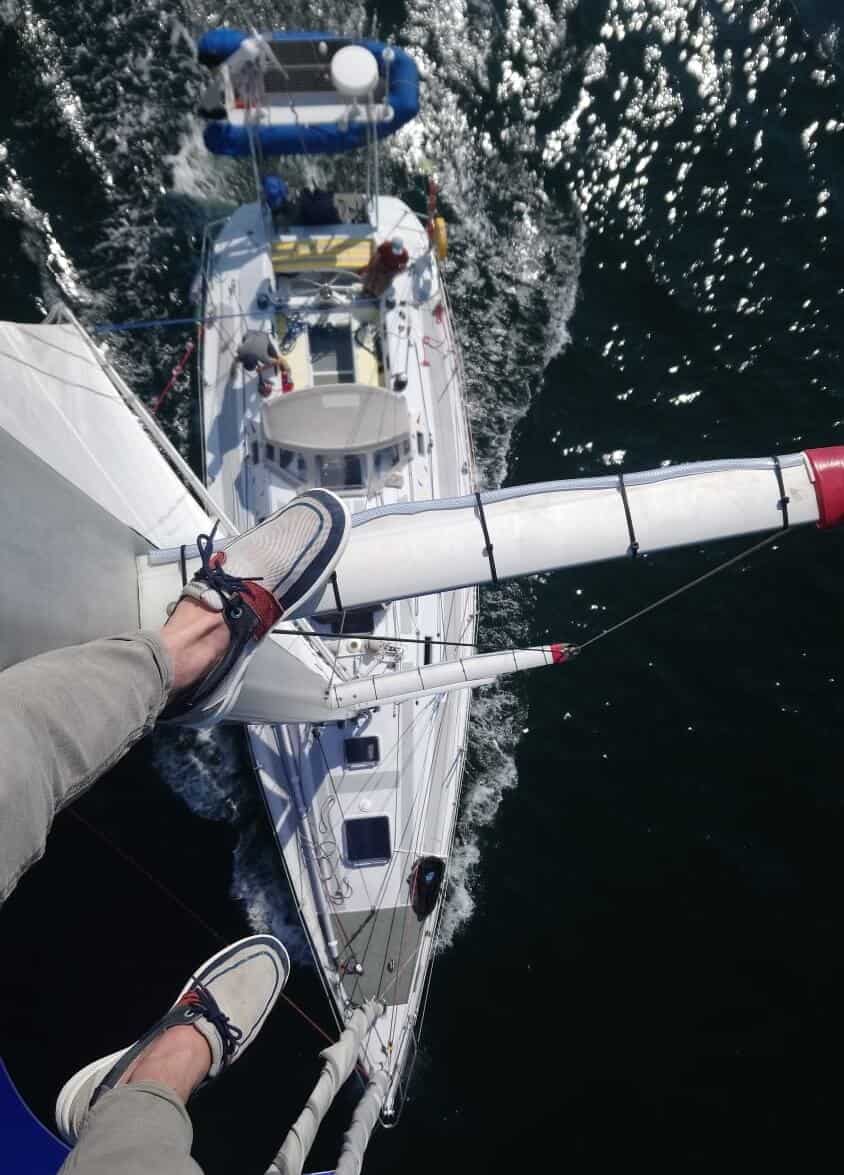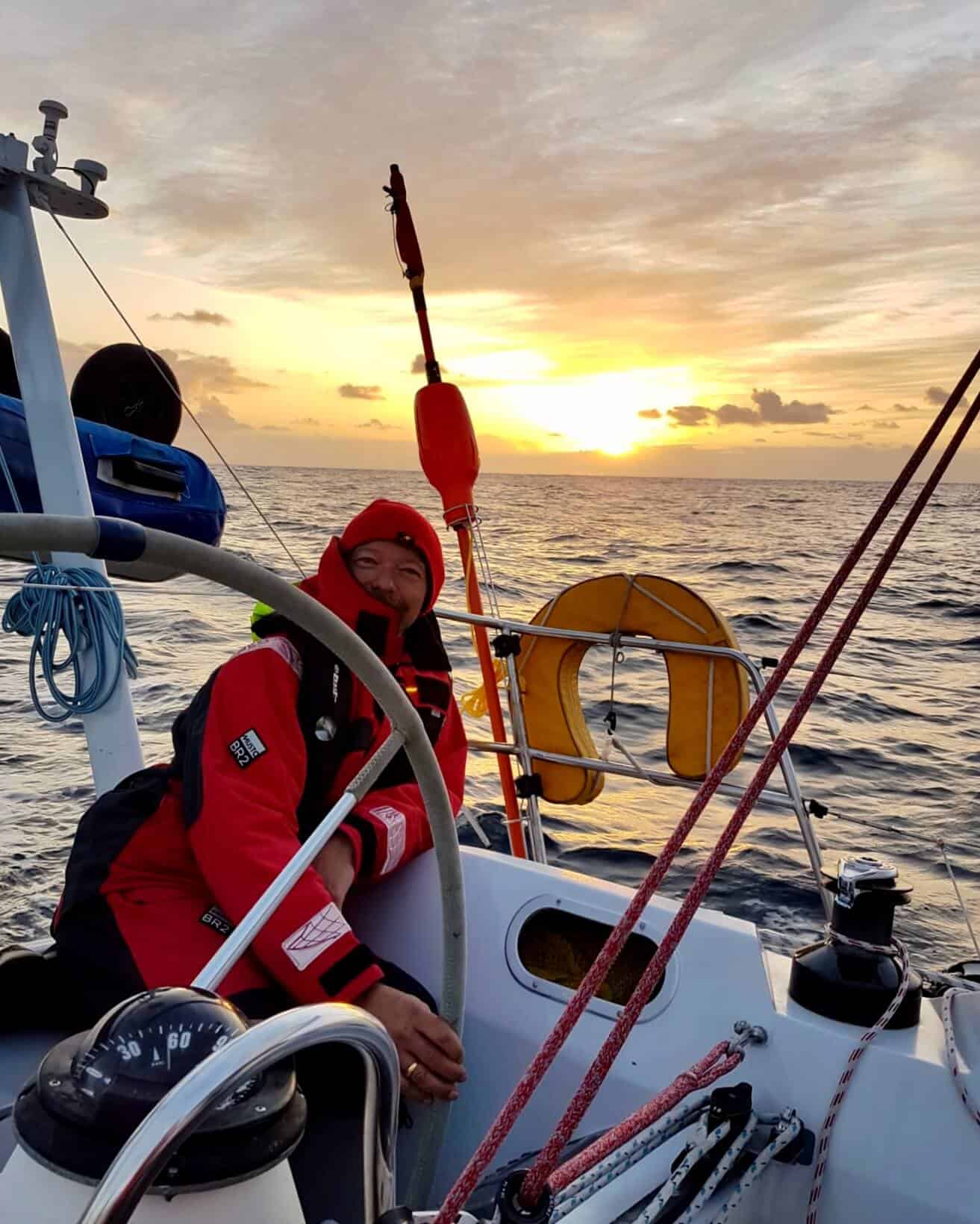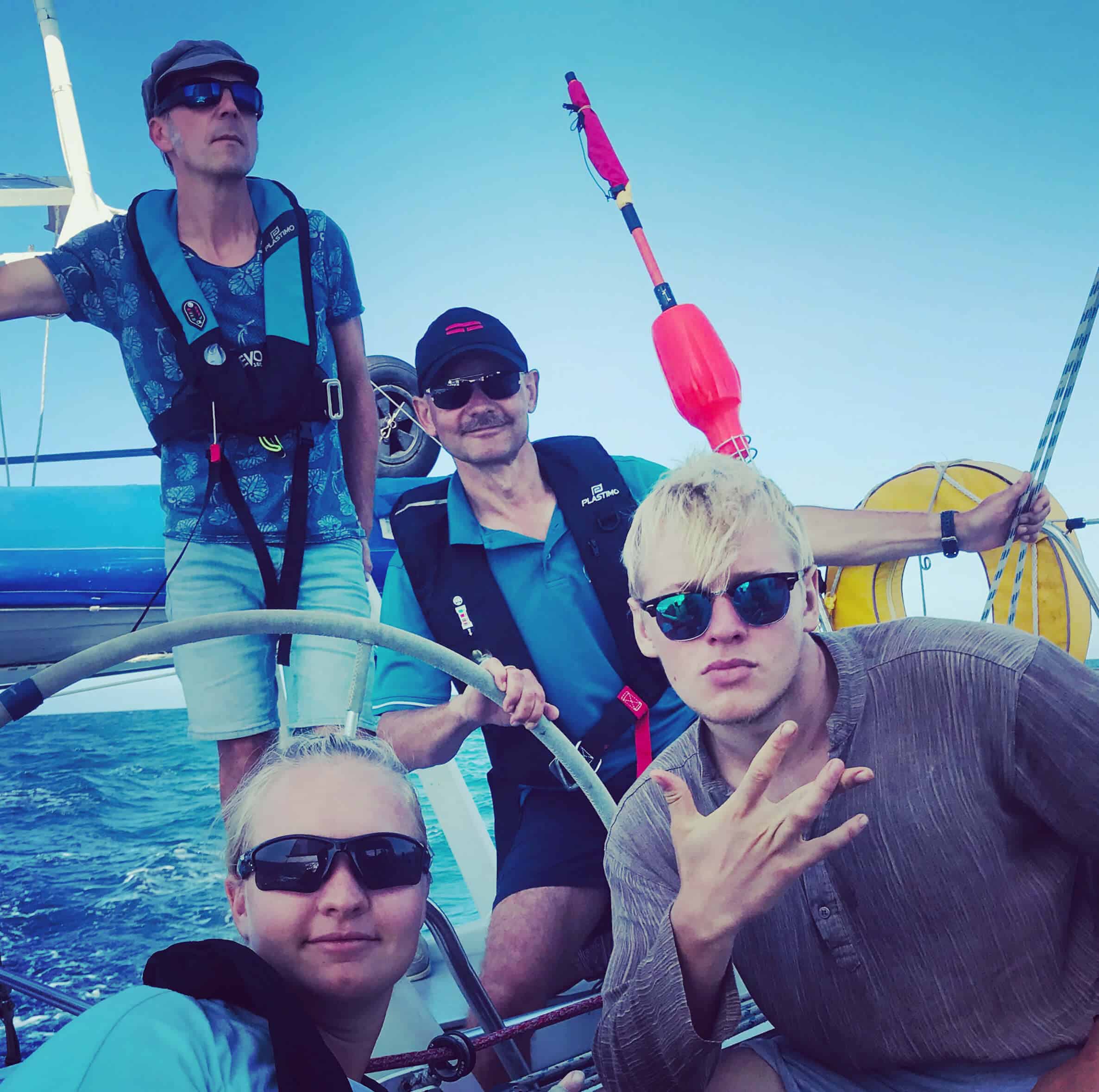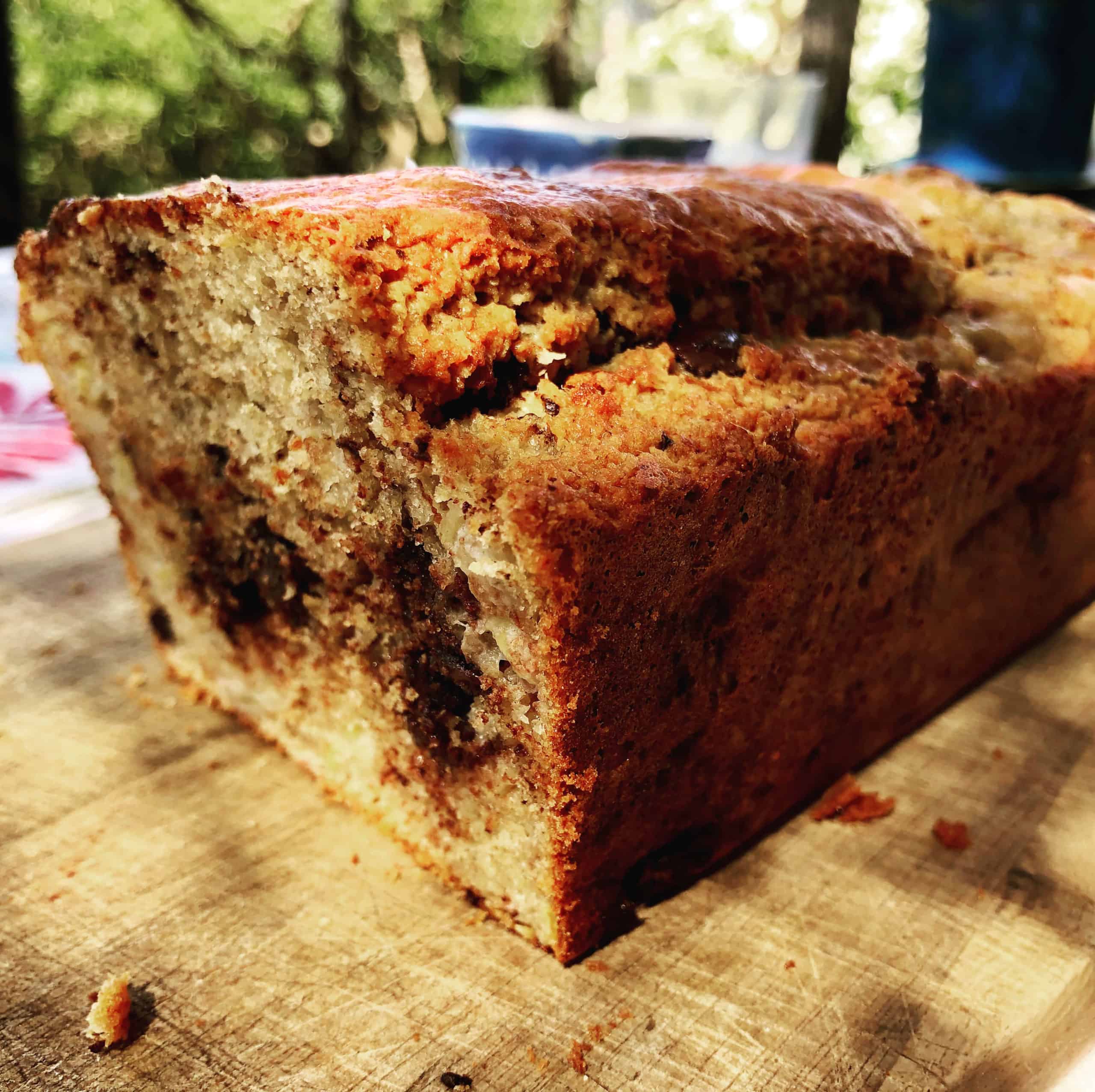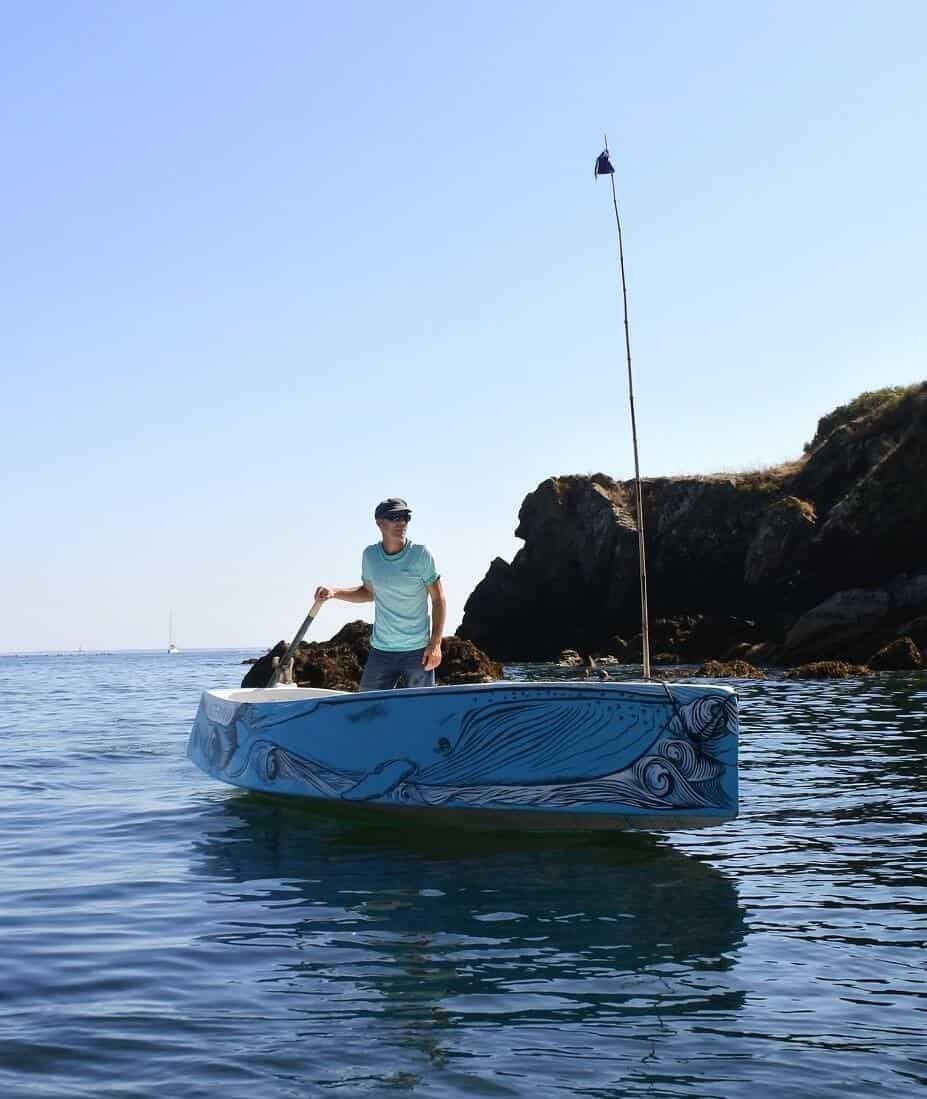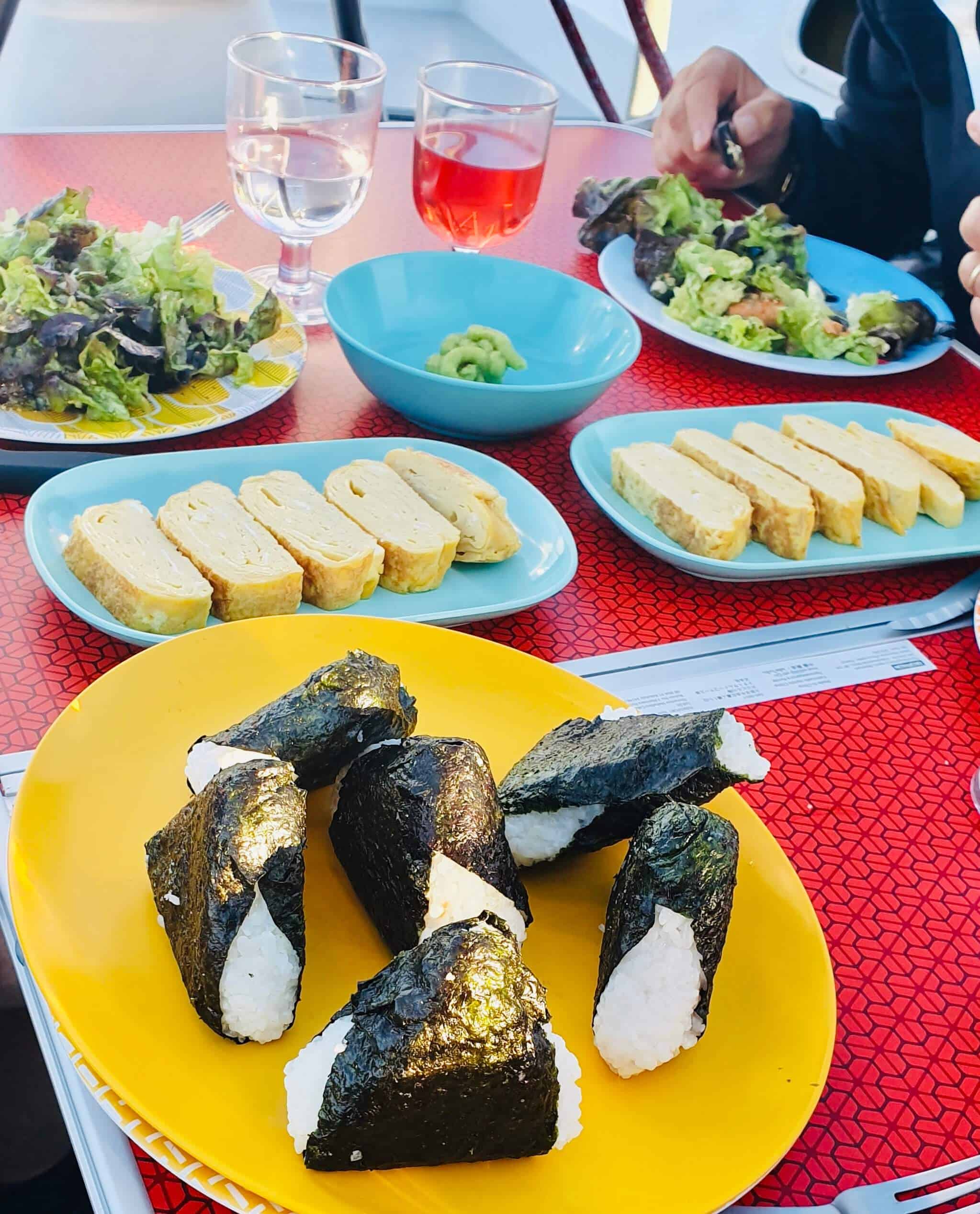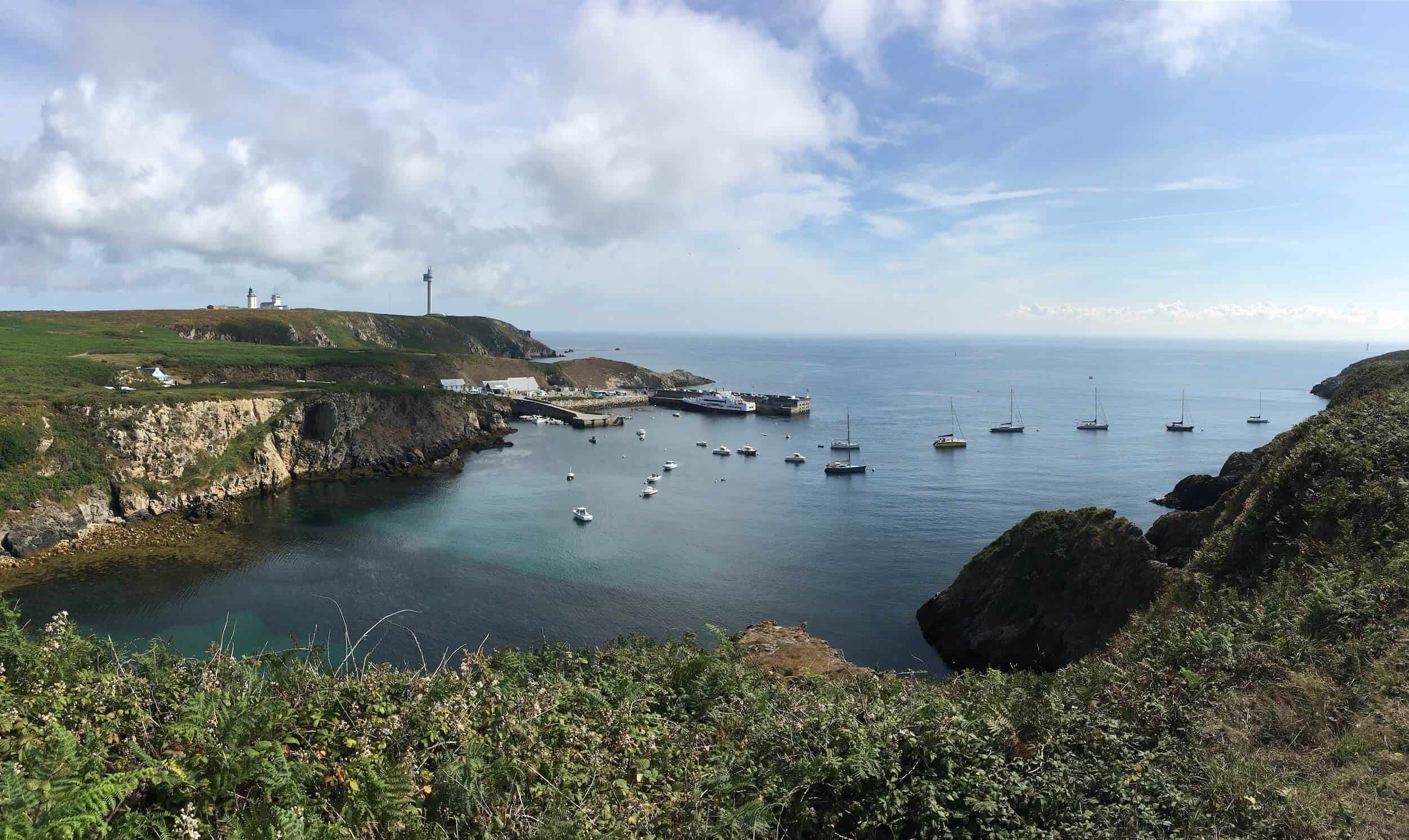 Sailing is your first goal. But there are also other activities I have to offer, depending on your wishes and your energy!
During sea travel, good food is very important. I take special care in the selection of the ingredients and food I bring onboard. I do everything possible to ensure that the products are organic and local. Meat, fish, vegetables, fruit… your preferences will be mine. I think everyone should taste the pleasure of "eating well" (and drinking well!) even on a sailboat!
It is also possible to install fishing lines at the back of the boat, at low speed, or to learn how to fish spider crabs (season, from May to mid-August).
On board, the bread is homemade. Whole meal flour, seeds and dried fruits … Making homemade bread will become part of your everyday life!
In short, on Toani, it is participatory cooking. You can make your own recipes, sweet or sour. But more importantly the idea is to enjoy!
But you don't have to cook, if cooking is not your cup of tea? No problem. I will cook with pleasure for you.
… And discover natural and biodynamic wines.
Organic, local, nature … because I'm someone who wishes to share while respecting the environment in which we live.
"The best waste is the one we don't produce."
Respecting this precept isn't always easy, but at least we will try to limit the use of plastics and of course not throw anything overboard.
Household and hygienic products will be biodegradable of course.
Unlimited outdoor activities!
Once moored, doing sports can be a necessity for you: walking or trailing on the coastal paths, swimming, long-coast, paddle, introduction to sculling… the choice is wide and will satisfy all your wishes!
And don't forget to bring ...
Books, crosswords and other intellectual or manual activities if you want to occupy the few free hours you will have.
… Unless you prefer to nap!